Civil Air Patrol, Neotoma Composite Squadron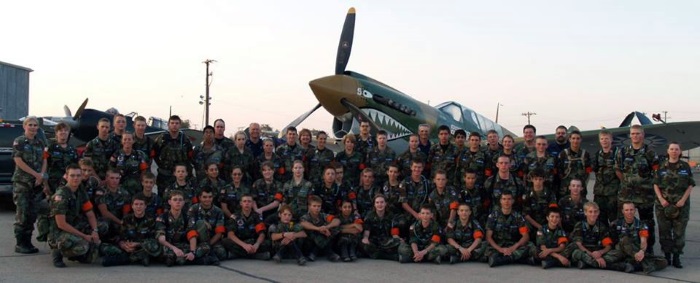 CAP/Neotoma Composite Squadron was founded in 1979 to fulfill the need in Pima County for a ground CAP Search and Rescue Unit.  The unit's three missions are Emergency Services, Aerospace Education and a Cadet Program.  Cadets are from ages 12 to 21 and Senior Members are from age 18 and up.  Cadets can choose to become a Senior Member at age 18.
CAP/NCS meetings are held each Sunday from 15:30 to 18:00 at Mountain View Fire Department #160 located at 1175 West Magee Road in Tucson, (click here for a Google map).
For more information, please visit the CAP/NCS website or attend one of our meetings.  You may also contact us by email at cap@sarci.org or our commanders at:
---
Thank you for your interest in Civil Air Patrol, Neotoma Composite Squadron.
Enjoy this collection of CAP/NCS photos.
Click on any thumbnail to view the full size image.